Executive Communication Coaching for High-Level Success
Command attention and inspire action with tailored coaching that enhances your charisma, gravitas, and confidence!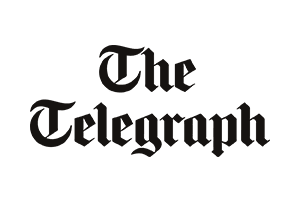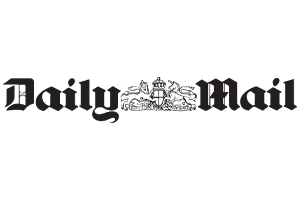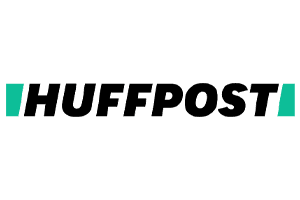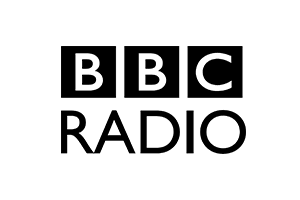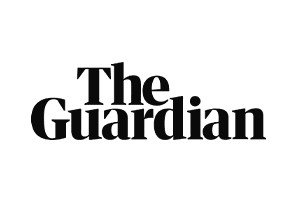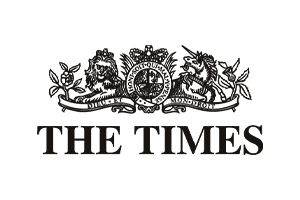 Bespoke Executive Communication Coaching by Robin Kermode For Senior Leaders
As a best-selling author, actor, and leading communication coach, I have dedicated my career to empowering leaders around the world.
My experience working with senior executives, politicians, and entrepreneurs has honed my ability to help leaders communicate with charisma, gravitas, and confidence.
Trusting me with your executive communication coaching ensures a personalised, confidential, and effective experience.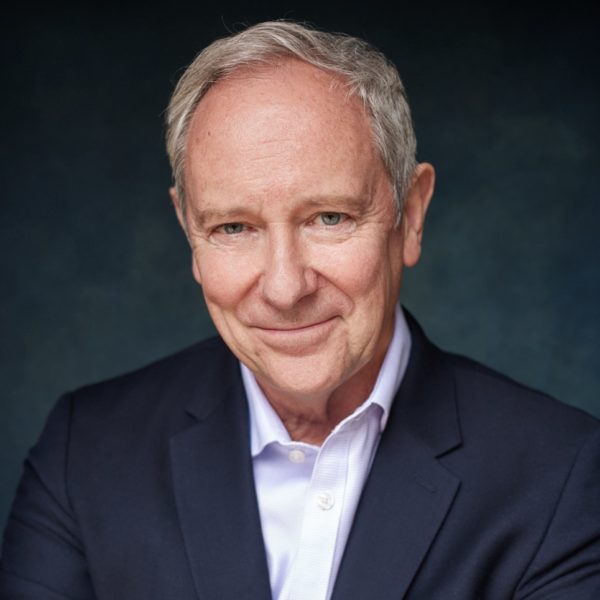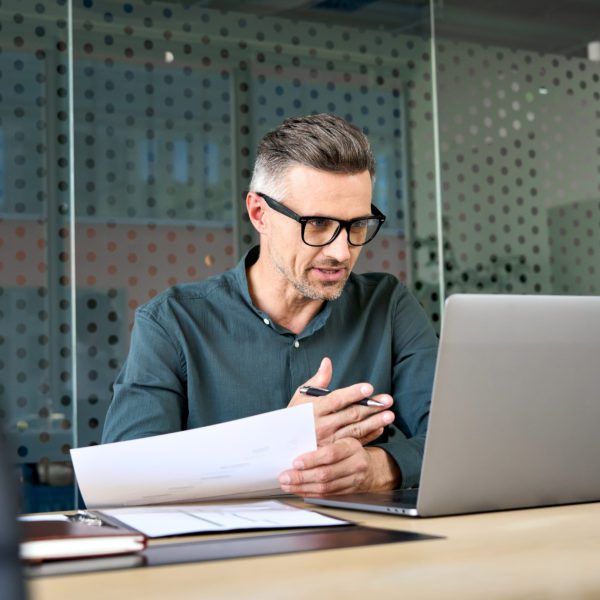 Bespoke Executive Communication Coaching: Tailored for High-Level Leaders
My executive communication and speech coaching is specifically designed for senior executives, politicians, and entrepreneurs who seek to refine their leadership skills.
These bespoke one-to-one sessions address your unique challenges, goals, and opportunities, helping you harness your natural charisma and develop gravitas.
Together, we'll enhance your leadership communication skills, enabling you to inspire and influence with confidence.
Continuous Support for Long-Term Success in Your Leadership Communication
My commitment to your development as an effective leader extends beyond individual coaching sessions or the completion of the online masterclass.
As part of my executive communication coaching, I provide ongoing support to help you consistently refine your skills and adapt to new challenges.
This long-term approach ensures sustainable growth in your leadership communication, empowering you to excel in every aspect of your professional journey.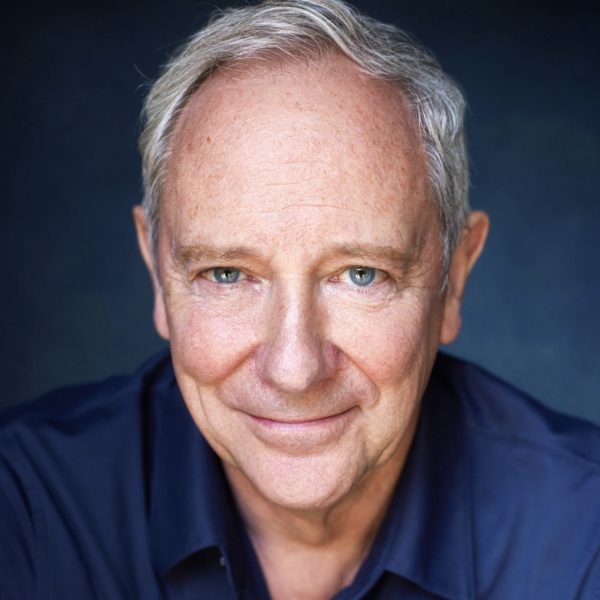 Each executive communication coaching session is tailored to your specific needs and goals. You can expect personalised guidance to help you develop strong communication skills, enhance your charisma and gravitas, and effectively deliver your message. Sessions can cover topics such as body language, tone of voice, storytelling, and managing nerves.
While improvements can be seen after just a few sessions, sustained progress and long-lasting change in leadership communication skills typically require ongoing commitment and practice. The more you invest in your development, the more significant the results will be.
Yes, Robin offers both online and in-person executive communication coaching sessions. This flexible approach allows you to choose the format that best suits your needs and schedule.
Confidentiality is a top priority in Robin's executive communication coaching. All sessions and communication are handled with the utmost discretion, ensuring your privacy and protecting any sensitive information discussed during the coaching process.
Robin's executive communication coaching is designed to be applicable across a wide range of industries and sectors. He has successfully worked with senior executives, entrepreneurs, and politicians from various fields, helping them develop the communication skills necessary to excel in their respective roles.