Public Speaking coaching to help you become a naturally confident speaker
Personalised public speaking coaching & training to enhance your stage presence and engage audiences. Transform your communication!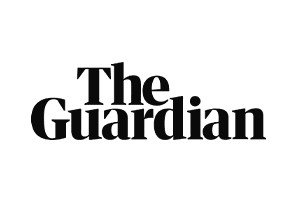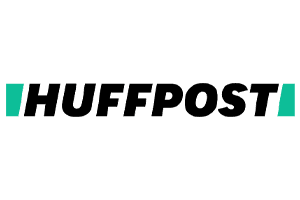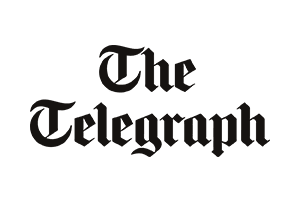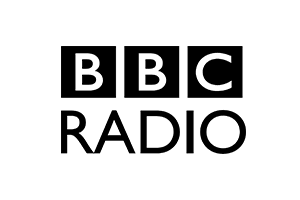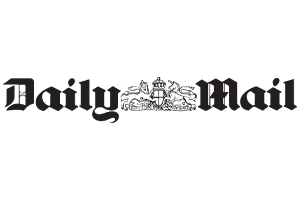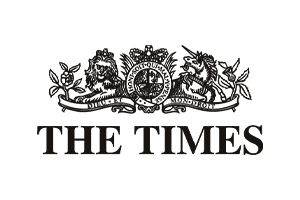 Robin Kermode: Your Experienced Public Speaking Coach and Mentor!
As a professional actor, best-selling author, and renowned communication coach, I have dedicated my career to empowering individuals to excel in public speaking.
With years of experience on stage and in the coaching sphere, I offer a unique, personalised approach that combines proven techniques with expert insights to help you master the art of public speaking.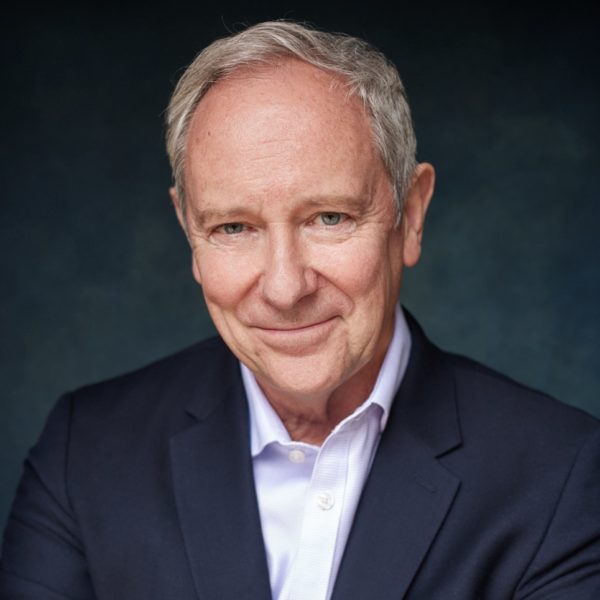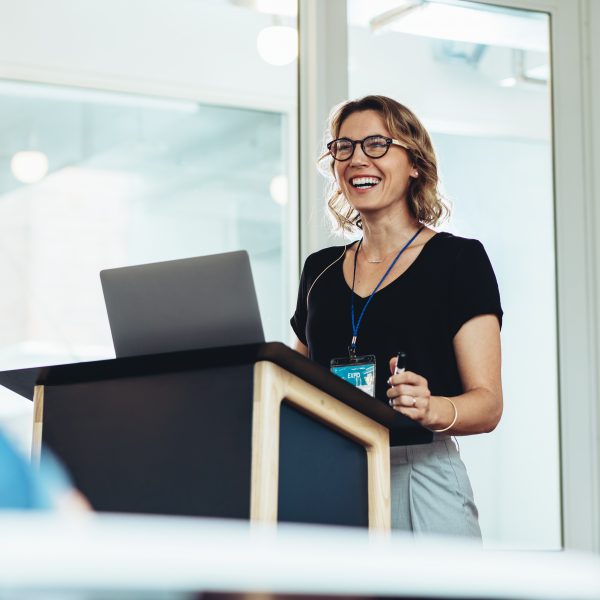 Personalised Public Speaking Coaching To Help You Engage Every Audience, Every Time!
My tailored one-to-one coaching sessions are designed to address your unique challenges and goals in public speaking.
By understanding your specific needs, we'll work together to overcome anxiety, enhance your stage presence, and develop a powerful speaking style that resonates with your audience.
Whether you're a seasoned professional or just starting your public speaking journey, my personalised coaching will provide the tools and confidence you need for success.
Engaging Online Masterclass for Comprehensive Public Speaking Training
In addition to my one-to-one coaching, I offer an immersive online masterclass, designed to transform your public speaking abilities at your own pace.
Over the course of 10 modules, you'll learn the fundamentals of effective communication, from structuring your presentations to mastering your body language.
With practical exercises and expert guidance, this masterclass will equip you with the skills and confidence to deliver captivating presentations and make a lasting impact.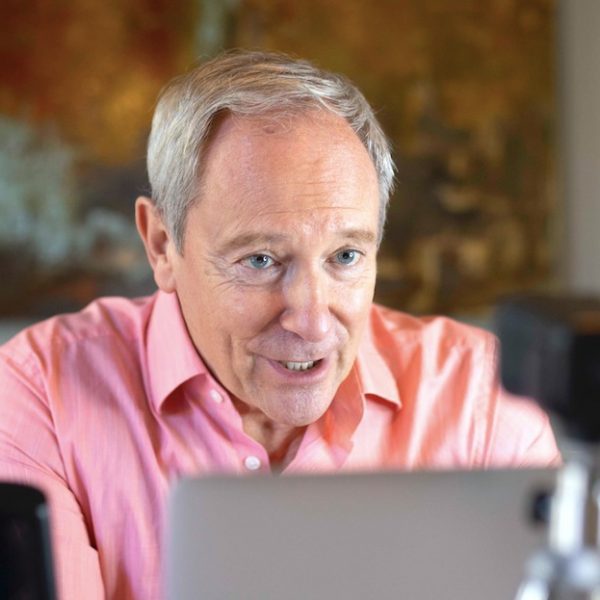 Robin's public speaking coaching and training are suitable for individuals at any stage of their speaking journey, including professionals, executives, public speakers, and anyone looking to improve their presentation skills and confidence.
Robin offers one-to-one coaching sessions both in-person and online via video conferencing platforms. This flexible approach allows clients to choose the format that best suits their needs and preferences, ensuring a personalised and effective coaching experience.
Yes, Robin's public speaking coaching sessions and online masterclass are designed to address common challenges such as stage fright and anxiety. By building confidence, refining presentation skills, and developing effective coping strategies, clients can overcome their fears and deliver engaging presentations.
Clients who engage in Robin's public speaking coaching and training can expect to develop a strong and confident speaking style, enhance their stage presence, and master techniques for captivating their audience. These newfound skills will have a lasting impact on both personal and professional communication, leading to more successful presentations and greater overall confidence.