Communication & Public Speaking Coaching for Individuals, Teams, and Leaders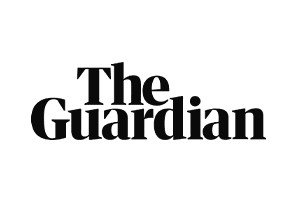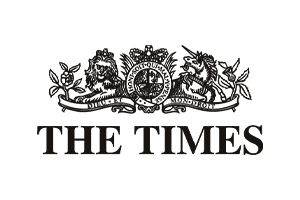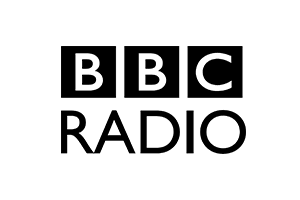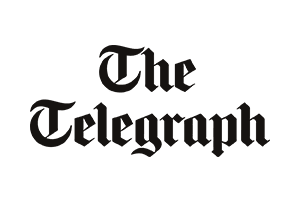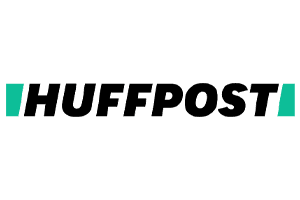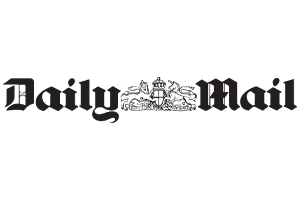 Experience Personalised Communication Coaching that Delivers Results
Robin Kermode is dedicated to providing personalised communication coaching that truly delivers results.
Each coaching program is tailored to your specific needs, ensuring that you receive targeted guidance to unlock your full potential.
With years of experience, Robin has helped countless individuals, teams, and leaders across various industries to improve their communication skills and achieve greater success in their personal and professional lives.