Unlock Your Team's Potential with Professional Presentation Coaching
Bespoke presentation skills training for business teams to maximise performance!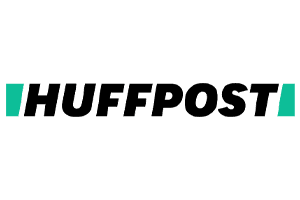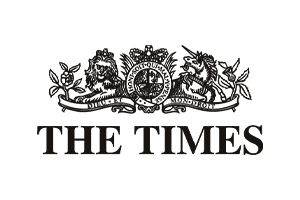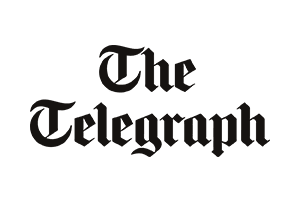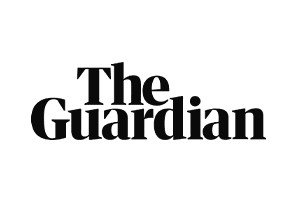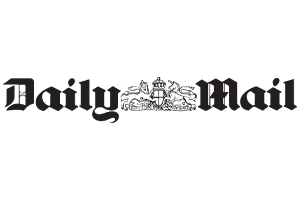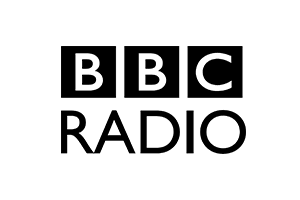 Robin Kermode: A Renowned Presentation Skills Coach with Proven Experience
Robin Kermode is a best-selling author, actor, and leading presentation skills coach, renowned for his ability to transform the communication capabilities of teams across various industries.
With extensive experience working with business teams, Robin has honed his coaching techniques to address the unique challenges that teams face in their quest for effective presentation skills.
Robin has worked with leading brands such as Bank of America, Walt Disney, Heineken and more.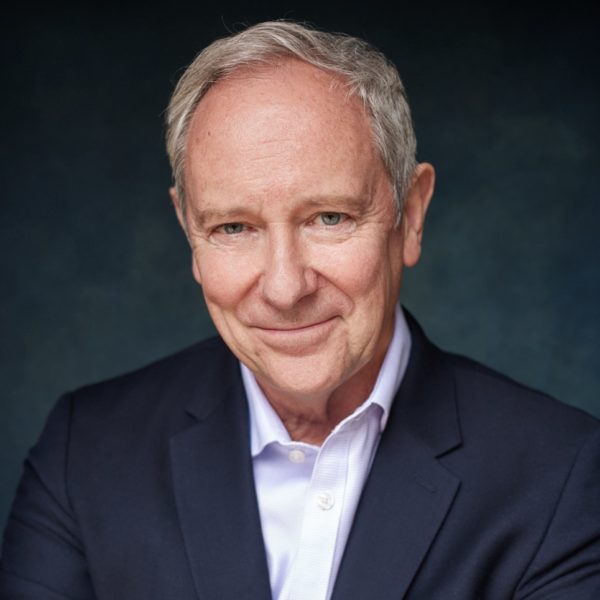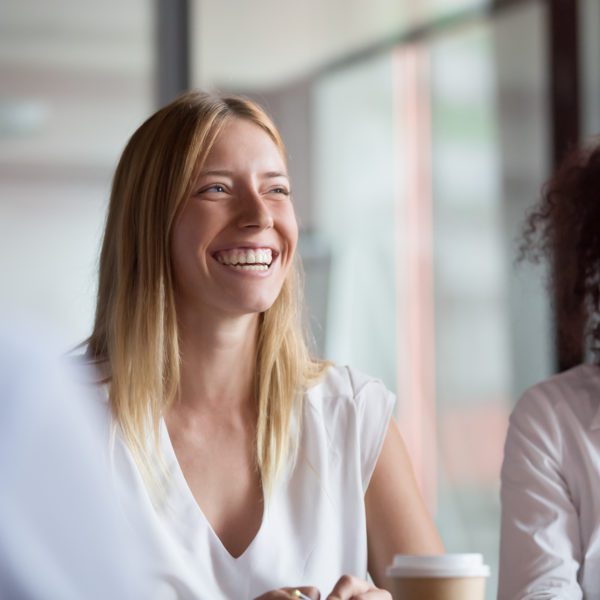 Tailored Presentation Skills Coaching for Teams Who Need To Communicate With Impact!
Understanding that each team is unique, I offer bespoke presentation skills coaching designed to meet the specific needs of your team.
Whether you're looking to improve internal communication, enhance sales pitches, or optimise overall performance, my interactive workshops provide a collaborative and engaging environment to nurture and develop essential presentation skills.
Choose from on-site or online workshops, tailored to your team's size and objectives, for a truly customised learning experience.
Online Masterclass: A Comprehensive and Engaging Virtual Solution for Teams
In addition to personalised coaching and workshops, I also offer my acclaimed online masterclass, "Speak So Your Audience Will Listen," to teams seeking a comprehensive presentation skills training solution.
This flexible and accessible online course spans 10 modules, allowing your team to work at their own pace and gain valuable insights into the art of effective presentation. By combining the masterclass with tailored coaching, your team will be well-equipped to excel in both internal and external communication.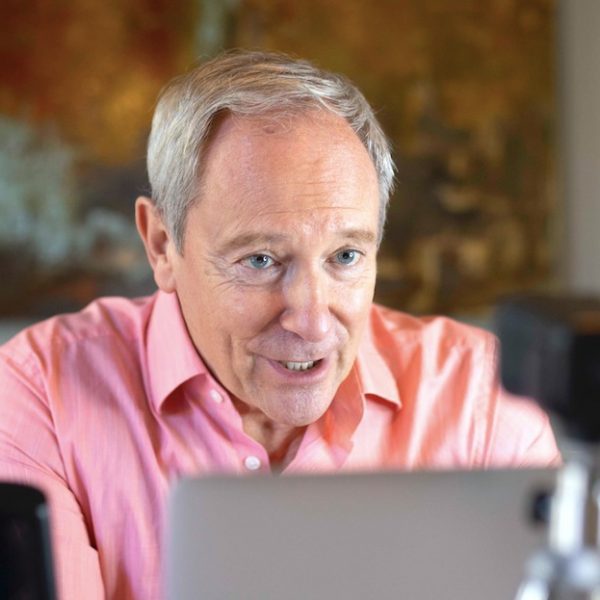 Robin's workshops focus on improving the presentation skills of business teams, while one-to-one coaching is tailored for individuals. Both offerings are customised to address specific needs and goals.
Yes, Robin offers both on-site and online workshops to accommodate the needs and preferences of your team, ensuring a convenient and effective training experience.
The duration of Robin's workshops can vary from one day to multiple weeks, depending on the size of the team and the specific needs of the business. Each workshop is customised to ensure optimal results.
The online masterclass is designed to be flexible and can be used by both individuals and teams. It provides a comprehensive solution for improving presentation skills at a convenient pace.
Robin has experience working with teams of various sizes and across a wide range of industries. His customised approach ensures that each team's unique needs and challenges are addressed, making his coaching beneficial for businesses in any sector.