Master the Art of Public Speaking in Just 10 Steps
Unlock your natural speaking potential at your own pace with Robin Kermode's acclaimed online masterclass.
Watch Robin speak in more detail about his Masterclass
Poor public speaking skills can have a major impact on our business and personal life. But here's the thing – we can all learn these skills.
So why not start today?
I'm Robin Kermode, an experienced communication coach, actor, author, and co-host of the 'The Art of Communication' podcast.
I've seen the transformative power of communicating effectively and how it can change lives. After 20 years of communication coaching, I've recorded my best and most effective tips and offer it now as an Online Masterclass that you can work on from the comfort of your own home.
This masterclass is more than just about giving a great speech.
It's about feeling confident in your ability to be who you really are in social, work and public settings. It's when you feel confident, that life can really change for the good.
Join hundreds who've elevated their speaking prowess with this step-by-step public speaking masterclass.
I look forward to seeing you there.
Robin Kermode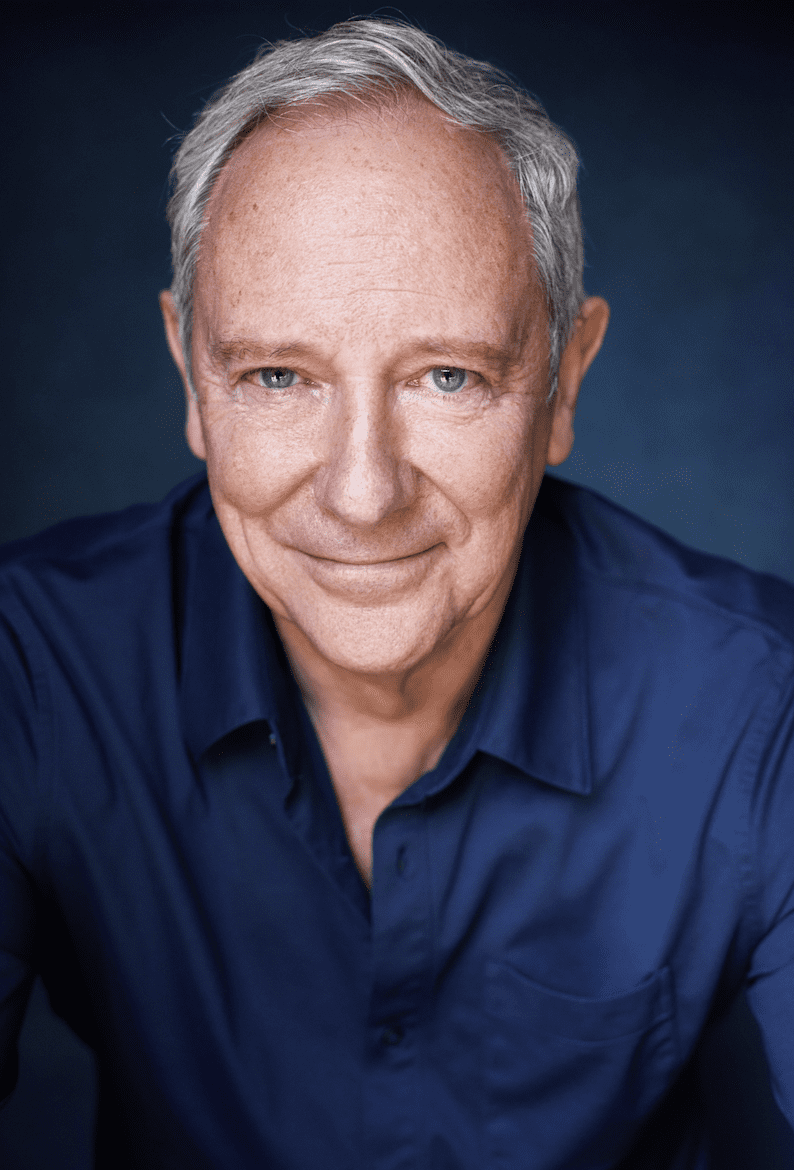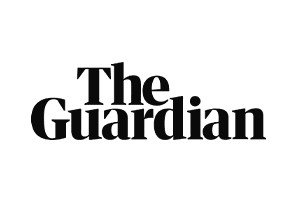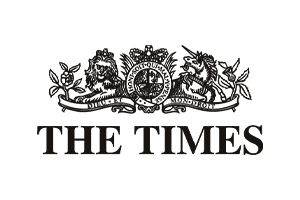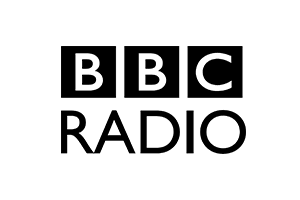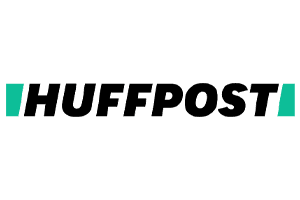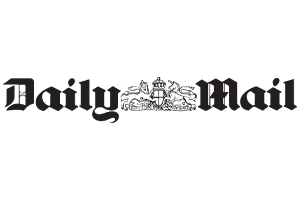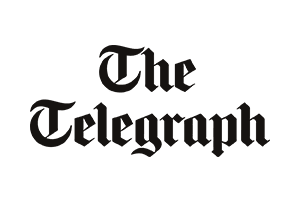 Watch Robin and Sian discuss what you'll uncover in this transformative masterclass.
By enrolling in this public speaking masterclass, you'll not only develop your presentation and public speaking skills but also gain the confidence and charisma needed to captivate any audience.
Develop your presentation and public speaking skills at your own pace
Master body language, voice control, and presentation skills through exercises
Benefit from Robin's experience and expertise in communication coaching
Overcome nervousness to deliver captivating speeches and presentations
Learn the art of communication for both in-person and video
"Practical insights, tools, personal energy and humour. A safe and supportive environment for even the most nervous of aspiring presenters."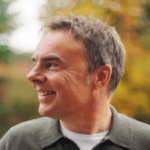 Communications Manager, CAP
"I recommend Robin to anyone who wants to up their game in communications."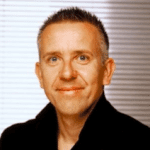 "Robin is inspirational and infectious."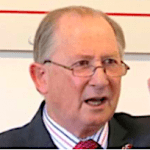 Chairman, Woolley & Wallis
"Robin is engaging, entertaining and full of practical advice. Highly recommended!"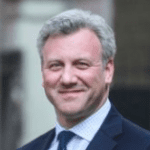 "Robin has a great ability to build empathy very quickly."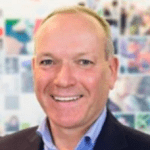 "Every member of staff who has completed a session with Robin has improved their skills considerably. Highly, highly recommended."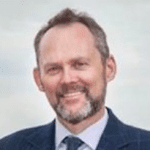 President, Cannes Lions International Festival of Creativity
"Personalised, focused and remarkably effective"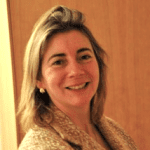 MD, PWM DeuscheBank London
"Any leader in any field will benefit from a session with Robin, he's brilliant."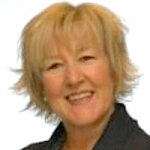 Co Founder/MD, Global Leaders Academy
"Robin is one of the best speakers I have ever heard."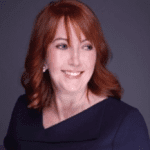 Senior HR Manager, Bank of America
"It was amazing. I really feel great about how the speech went. Thank you again for everything. I have had terrific feedback. It was my time to shine – and I did! Thank you."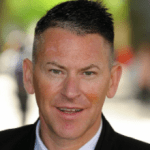 "Highly enjoyable, useful and perfectly judged. Heart-warming as well as beneficial."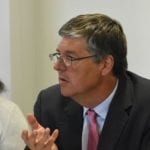 Executive Chairman, Oxford Investment Opportunities Network (OION)
"Robin's rare combination of experience, intelligence and humour was inspiring."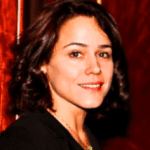 Founding Director, Prospero World
"Robin is an engrossing speaker: simple, clear and remarkably effective."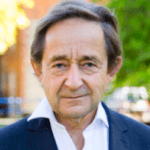 Vice-Chancellor, University of Buckingham
"I can't remember when I last learned so much, that was so useful in so little time and so enjoyably!"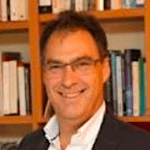 Executive Director, Friends of the Earth
Transform Your Public Speaking Skills in Just 10 Modules
Whether you're a seasoned speaker or a complete novice, this course will provide you with the tools and techniques to excel in any speaking situation.
Master your body language
The art of video conferencing
Masterclass
£250
£1,000
Save 75% (limited time offer)
10 twenty-minute modules with over 3 hours of video coaching, notes and engaging exercises.

Discover Robin's Unique Approach to Public Speaking: An Experienced Coach and Best-Selling Author
Robin Kermode, a renowned communication coach, best-selling author, and accomplished actor, has dedicated his career to helping people master the art of public speaking.
With his extensive experience and unique insights, Robin has crafted this exceptional public speaking course designed to transform the way you communicate.
As a sought-after keynote speaker, he understands the nuances and challenges of captivating an audience and has developed effective techniques to empower individuals to excel in any speaking situation.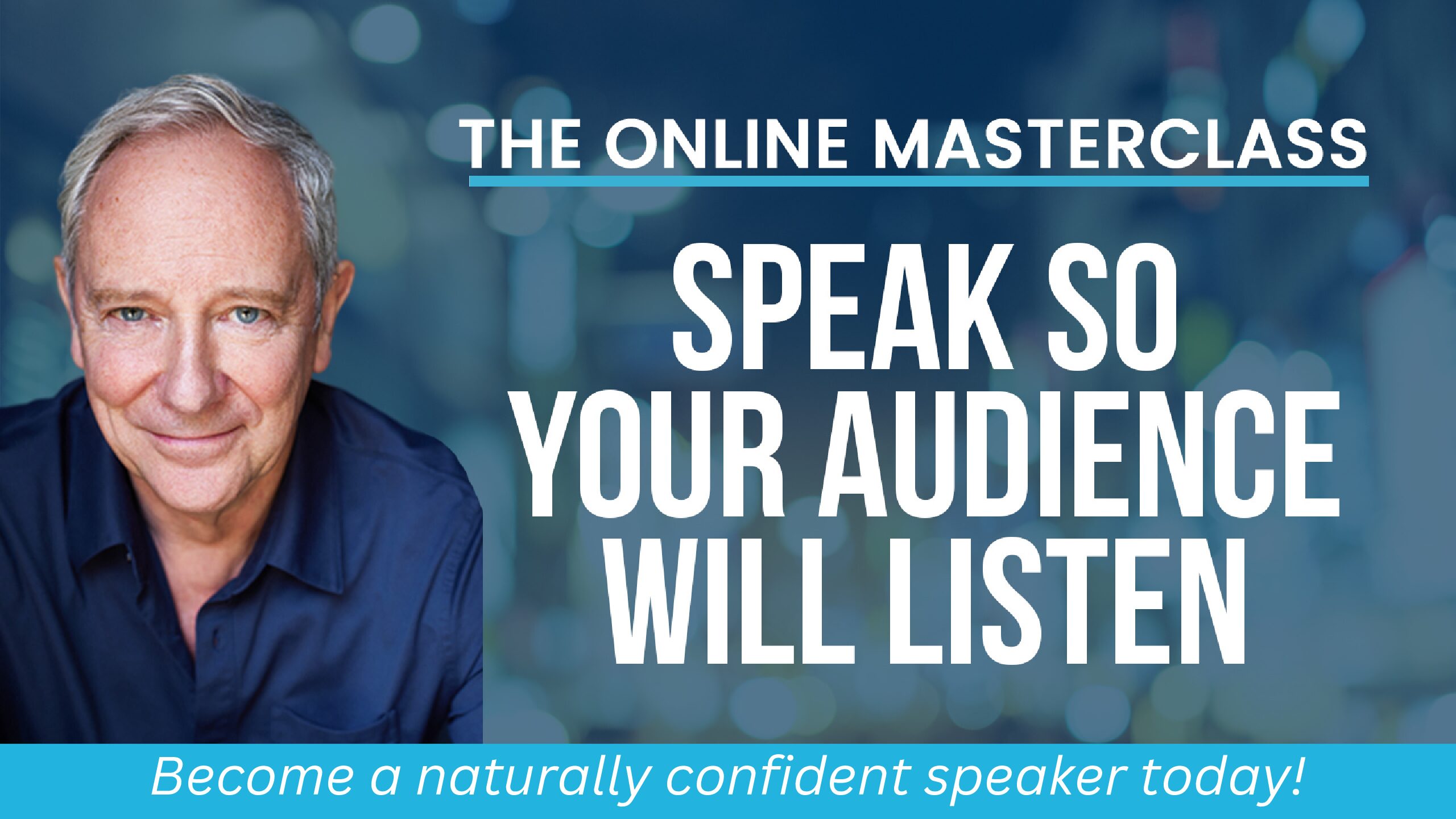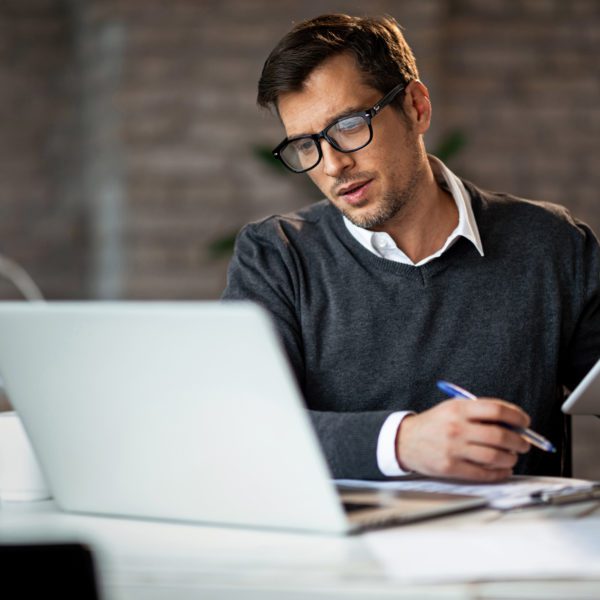 Speak So Your Audience Will Listen: A Comprehensive, User-Friendly Online Course for All Skill Levels
This online public speaking and presentation skills Masterclass is tailored to meet the needs of individuals from all walks of life, whether they are just starting or looking to refine their existing skills.
The Masterclass is structured into 10 comprehensive modules, each focusing on a specific aspect of public speaking, such as overcoming nerves, mastering body language, and acing your presentation.
Each module is designed to be engaging, practical, and easy to follow, ensuring that participants can develop their skills effectively and efficiently.
Progress at Your Own Pace with Engaging Content, Practical Exercises, and Valuable Resources
The course is designed to be accessible and user-friendly, allowing participants to progress at their own pace. Each module features engaging content, practical exercises, and valuable resources to guide you through the process step by step.
By offering a flexible learning experience, we ensure that you can focus on the areas where you need the most improvement, while also reinforcing your existing strengths.
This customised approach helps you achieve lasting results and become a more confident, persuasive, and impactful speaker.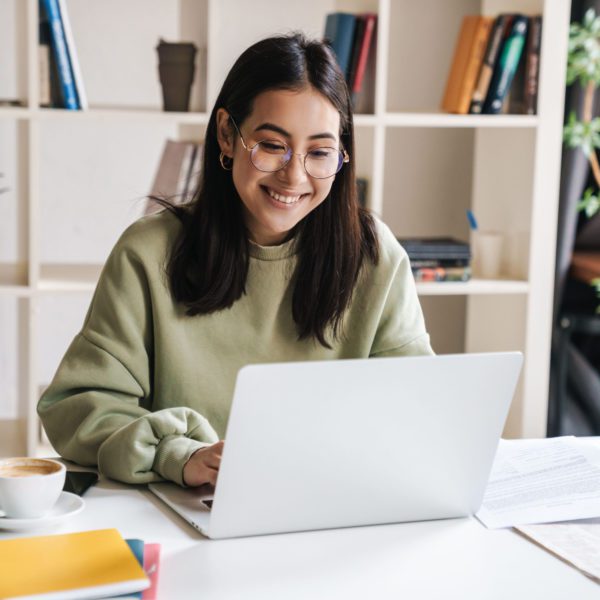 My masterclass stands out with its comprehensive curriculum, covering everything from body language to structuring powerful messages, all taught by renowned communication coach.
Yes, you can! Sign up with your email on my landing page to access the first module of my masterclass for free. It's a great way to get a taste of the invaluable skills you'll learn.
It will probably take about 10 days to complete this course.
The course has 10 Modules and I would suggest watching one module a day. Download the notes and practice the exercises on that day. Each module runs for about twenty minutes with exercises and notes to follow at the end of each module.
Of course, you could watch it straight through in over 3 and a half hours but, for the best learning experience. It should take you around 10 days. And, I promise, it will be fun!
Absolutely! Whether you're a novice or a seasoned speaker, our masterclass is designed to elevate your public speaking skills to new heights.
Yes, each Module has a set of notes which you can download and print off. This is a great way for you to remember what you've learned in that module.