You can learn the secrets to naturally confident Public Speaking today
Have you ever missed out on a big promotion? Or felt so nervous about a presentation at work or a speech you had to give at a best friend's wedding, that you couldn't sleep the night before?
Poor public speaking skills can have a major impact on our business and personal life. But here's the thing – we can all learn these skills. So why not start today?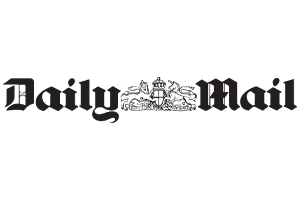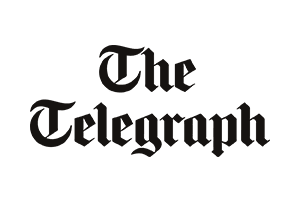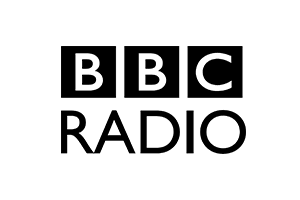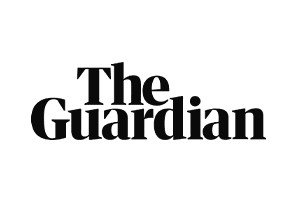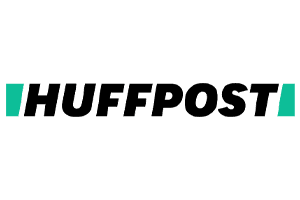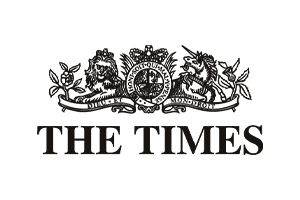 Speak So Your Audience Will Listen
The Masterclass is more than just about giving a great speech. It's about feeling confident in your ability to be who you really are in social, work and public settings. It's when you feel confident, that life can really change for the good.
I'm Robin Kermode, an experienced communication coach, actor, best-selling author and, most recently, half of the hit podcast 'The Art of Communication'. I've seen the transformative power of communicating effectively and how it can literally change lives.
After 20 years of coaching in person, I've recorded my best and most effective tips and offer it now as a Masterclass that you can work on from the comfort of your own home. Each module takes about twenty minutes and there are notes and exercises for you to follow at the end of every module.
Learn more about what's in the program below. I look forward to seeing you there,
Robin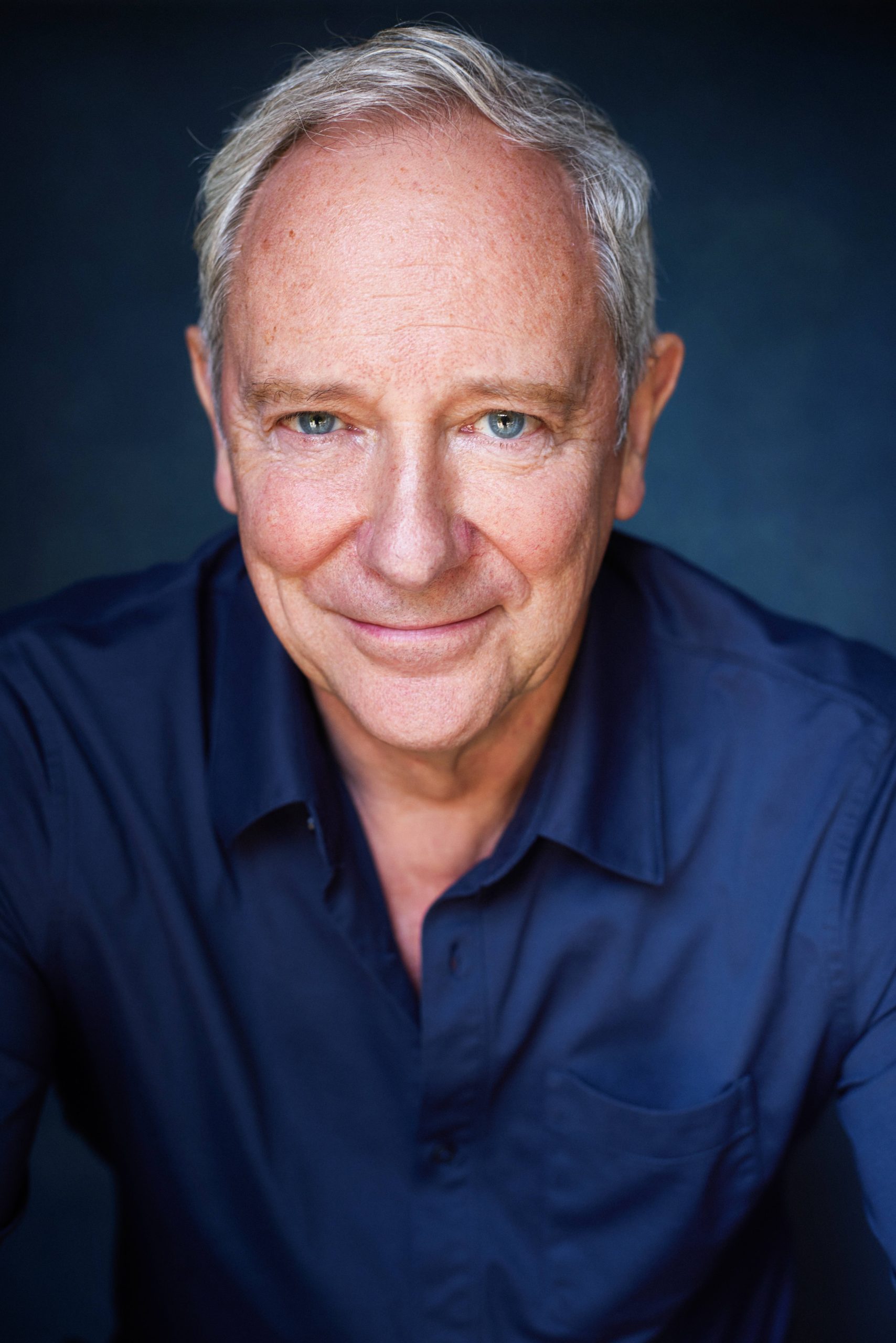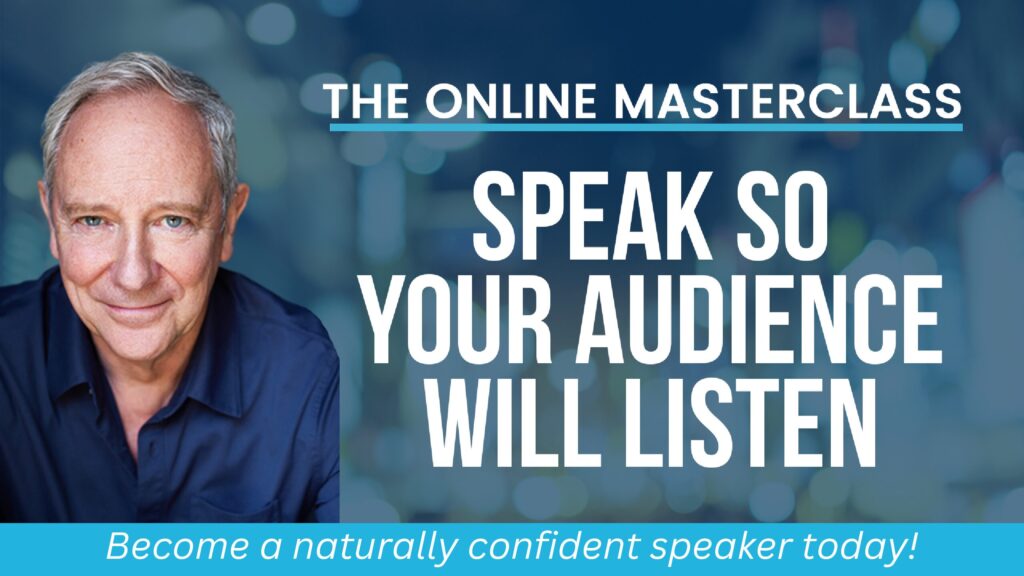 Unlock Your Public Speaking Potential and Captivate Any Audience with Confidence and Charisma
By enrolling in Robin Kermode's public speaking course, you'll not only develop your presentation and public speaking skills but also gain the confidence and charisma needed to captivate any audience.
Whether you're a seasoned speaker or a complete novice, this course will provide you with the tools and techniques to excel in any speaking situation.
From powerful body language to voice control and presentation mastery, you'll learn the secrets to delivering memorable and impactful speeches, pitches, and presentations.
Embrace the opportunity to unlock your full potential and transform your communication skills today.
Transform Your Presentation and Public Speaking Skills in 10 Easy to Follow Modules.
Empower yourself with this comprehensive online public speaking Masterclass. Working at your own pace, learning from one of Europe's leading communication coaches. Develop your presentation and public speaking skills.
Let's start today.
THE ONLINE MASTERCLASS
£250
10 twenty-minute modules with over 3 hours of video coaching, notes and exercises.
Master your body language
The art of video conferencing
Enroll your team in the Online Masterclass. We can arrange interactive follow-up sessions with Robin and your team to embed the learnings. Group discounts apply!

Discover Robin Kermode's Unique Approach to Public Speaking: An Experienced Coach and Best-Selling Author
Robin Kermode, a renowned communication coach, best-selling author, and accomplished actor, has dedicated his career to helping people master the art of public speaking.
With his extensive experience and unique insights, Robin has crafted this exceptional public speaking course designed to transform the way you communicate.
As a sought-after keynote speaker, he understands the nuances and challenges of captivating an audience and has developed effective techniques to empower individuals to excel in any speaking situation.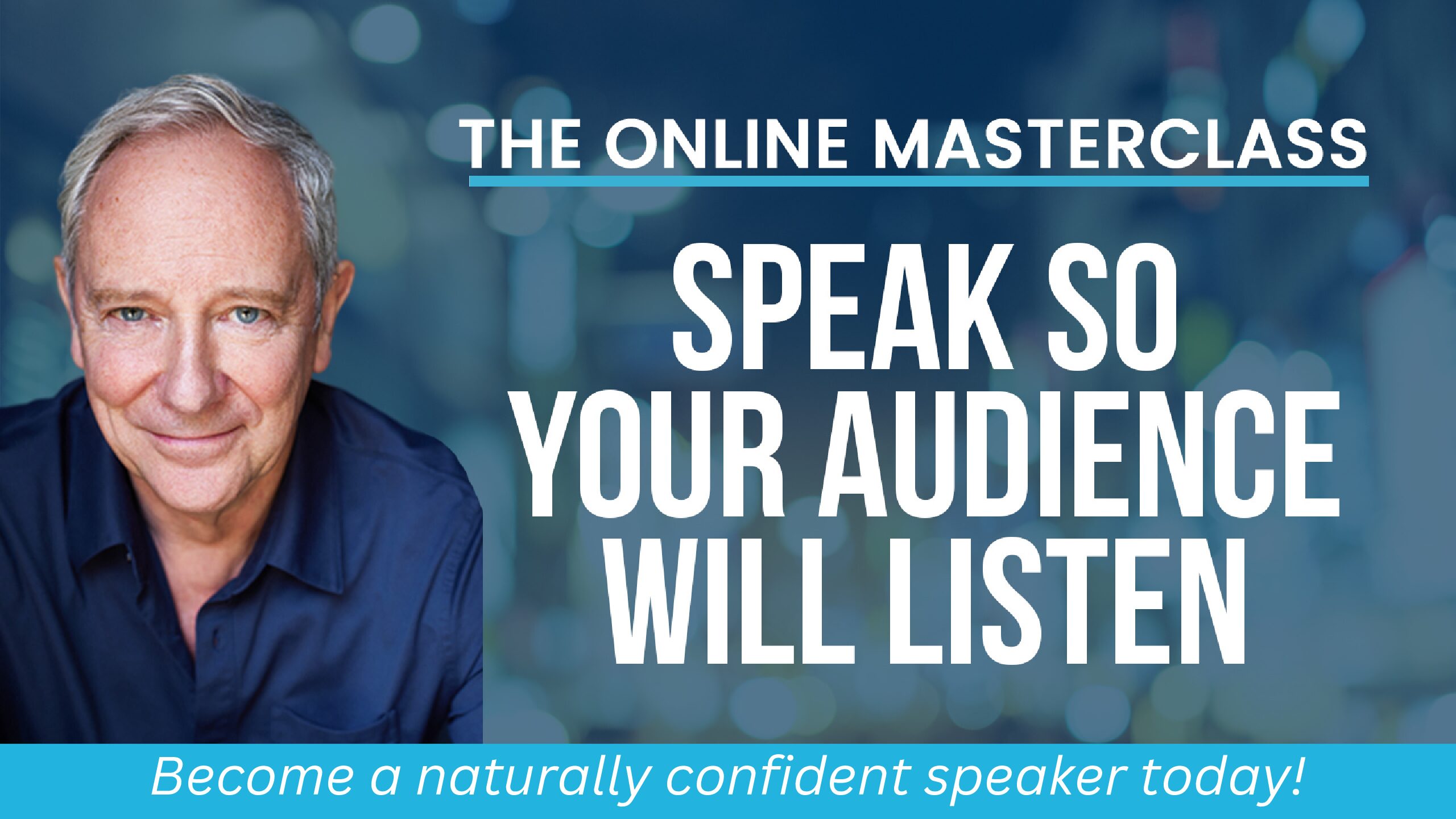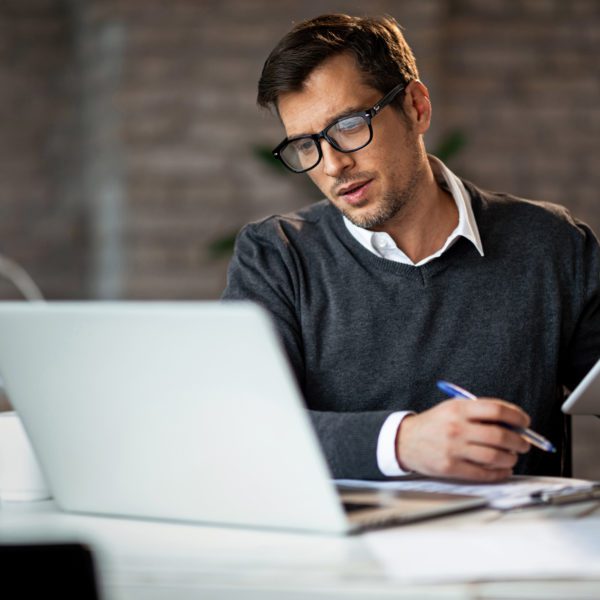 Speak So Your Audience Will Listen: A Comprehensive, User-Friendly Online Course for All Skill Levels
This online public speaking and presentation skills Masterclass is tailored to meet the needs of individuals from all walks of life, whether they are just starting or looking to refine their existing skills.
The Masterclass is structured into 10 comprehensive modules, each focusing on a specific aspect of public speaking, such as overcoming nerves, mastering body language, and acing your presentation.
Each module is designed to be engaging, practical, and easy to follow, ensuring that participants can develop their skills effectively and efficiently.
Progress at Your Own Pace with Engaging Content, Practical Exercises, and Valuable Resources
The course is designed to be accessible and user-friendly, allowing participants to progress at their own pace. Each module features engaging content, practical exercises, and valuable resources to guide you through the process step by step.
By offering a flexible learning experience, we ensure that you can focus on the areas where you need the most improvement, while also reinforcing your existing strengths.
This customised approach helps you achieve lasting results and become a more confident, persuasive, and impactful speaker.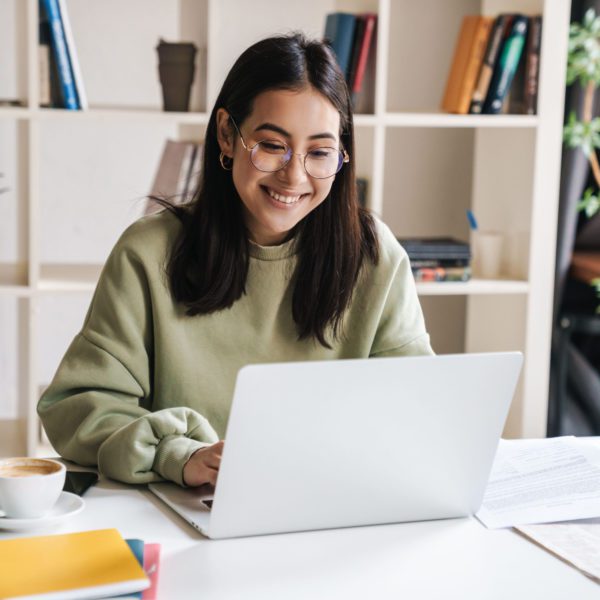 This course is suitable for anyone looking to improve their presentation and public speaking skills, from beginners to experienced speakers seeking to refine their techniques.
Of course. We'd be delighted to discuss a team discount for your team. Discounts for bundles can start from as few as 10 employees. Please contact the office for more information.
Yes, you will have access to the course materials, for one year from the date of purchase, allowing you to revisit the content and exercises whenever you need a refresher.
No, all you need is a computer or mobile device with internet access to participate in the course.
Yes, there are exercises at the end of every Module for you to practice.
Yes, each Module has a set of notes which you can download and print off. This is a great way for you to remember what you've learned in that module.
It will probably take about 10 days to complete this course.
The course has 10 Modules and I would suggest watching one module a day. Download the notes and practice the exercises on that day. Each module runs for about twenty minutes with exercises and notes to follow at the end of each module.
Of course, you could watch it straight through in over 3 and a half hours but, for the best learning experience. It should take you around 10 days. And, I promise, it will be fun!
The Masterclass PLUS Edition includes the full 10 online Modules PLUS  you will benefit from a personalised 75-minute 1-1 video coaching session with Robin. You can use the session as you wish. For example, Robin could help you structure a specific speech, pitch, or presentation. You could present to Robin and he will give you feedback. Or you could discuss elements of the Masterclass in more detail, to embed the learnings.