Transform the way you engage your audience, through tailored public speaking coaching.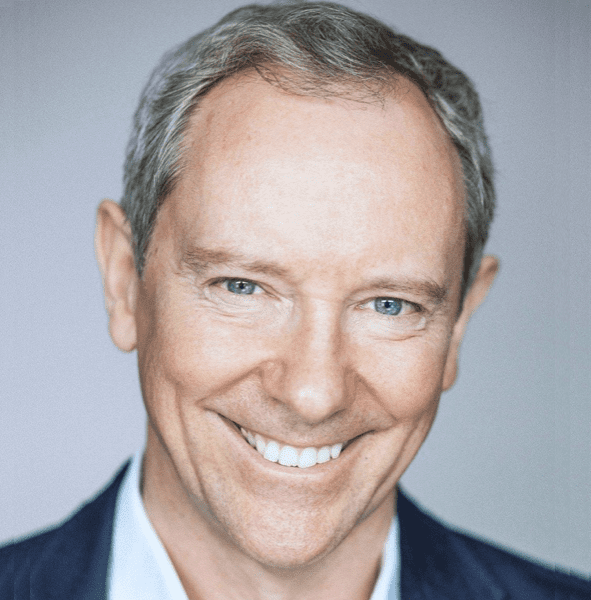 Bespoke, great fun & instantly actionable.
Learn to speak with confidence, charisma & authenticity.
Our goal is to help you be the best you that you can be. From speeches to video calls, from team meetings to presentations.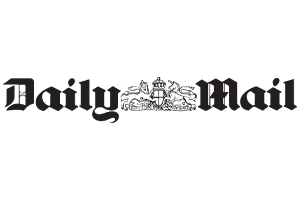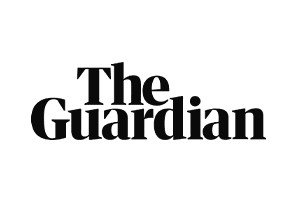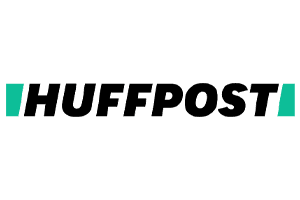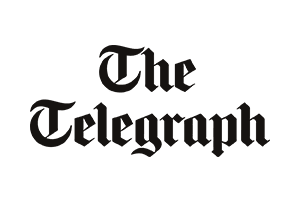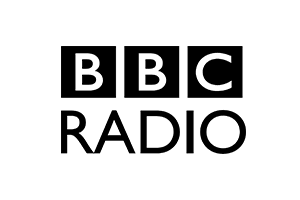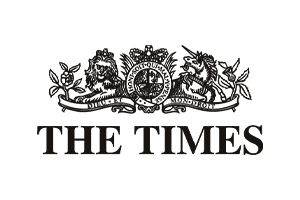 One of Europe's leading public speaking & communication coaches.
Robin Kermode is an actor, best-selling author, and leading communication coach. He works globally with senior leaders, politicians & corporate teams.
Robin is a popular keynote speaker, MC and facilitator. He is the host for 'The Art of Communication' podcast. He is the leading body language expert for The Guardian, The Telegraph and the Daily Mail. Find out more.
"Robin has a great ability to build empathy very quickly."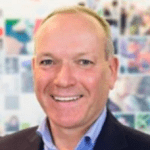 Sign up for my online masterclass to become a confident public speaker in just 10 days!
Do you want to be able to deliver pitches and presentations with confidence and ease – in person or via video conference?
Then Speak So Your Audience Will Listen is for you! This online masterclass spans across 10 easy to follow modules. You work at your own pace, with simple exercises to follow at the end of every module. It's a fun and practical journey.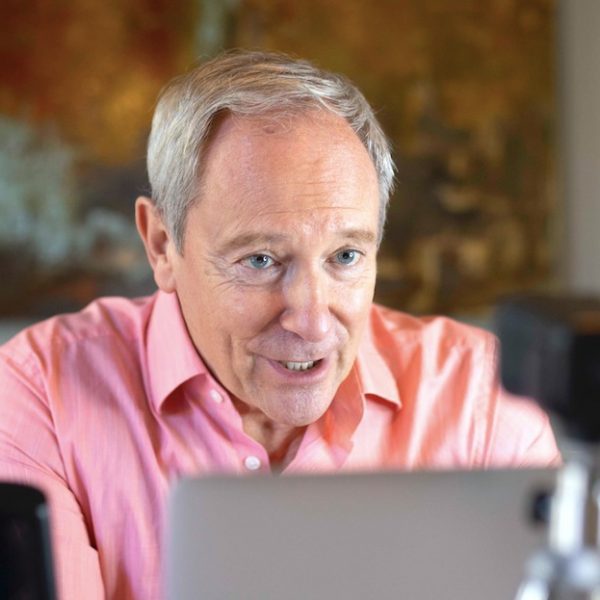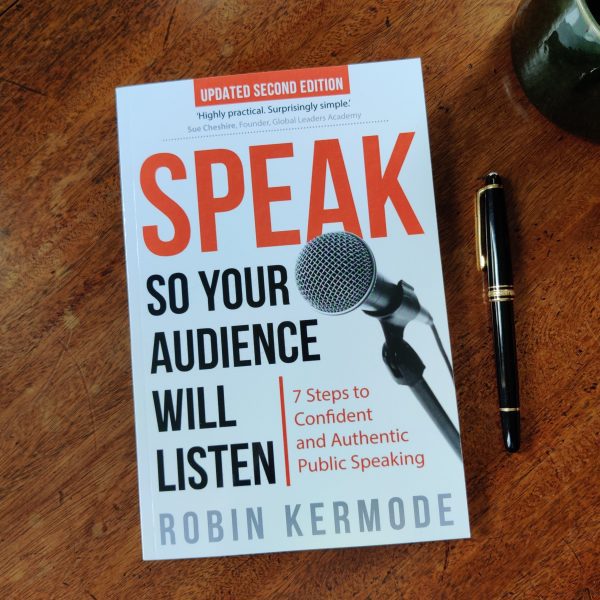 7 steps to confident and authentic public speaking.
Speak So Your Audience Will Listen is a best-selling book for anyone who has to deliver a message, tell a story – or speak to another human being.
In this book, I explain all aspects of spoken communication, from structure right through to delivery. Speak So Your Audience Will Listen is available to purchase via Amazon in paperback, Kindle and as an Audiobook.
The Art of Communication podcast – now with over 250,000 downloads.
In this fun podcast, I cover all aspects of how we connect with everyone we meet – to master the art of communication.
In my Communication Experts series, I talk with experts – from writers and TV presenters to politicians, art dealers and priests – who all have to speak in their particular medium. This podcast is available to stream on all popular podcast platforms.